The Liverpool Manager , Jurgen Klopp, has expressed shock over the loss to Aston Villa in last night premier league match. The German tactician blamed a loss of composure and connection for their 7-2 defeat at villa park on Sunday.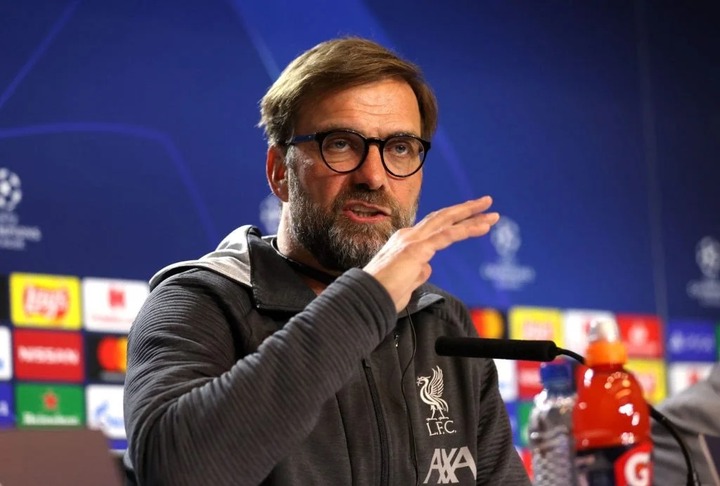 Aston Villa's new signing, Ollie Watkins scored a hat-trick in the first half. The premier league champions in the end conceded seven goals. This is the first time in 57years. The last time such a margin occured was in 1963.
Most of the goals conceded by Liverpool were by silly defensive errors. After Allison was confirmed out due to Injury, Liverpool have depended on the gloves of a new shot stopper. The Premier League champions' relied on their back-up goalkeeper, Adrian. Adrian will not forget the night in a hurry, as his avoidable errors in passing out from the back carelessly, gave Ollie Watkins the opportunity to open scoring, there by going in front with a goal.
"The first goal had an impact, but it shouldn't. Adrian made a mistake but we conceded goals like this in the past. We lost the plot then," Klopp told Sky Sports.
"When Aston Villa won the ball, our protection was under average."
Over the last few games, Liverpool manager has modified the red's plan. Despite this changes of tactic and players after the break, Liverpool team yet could not prevent Aston Villa attack from exposing their defensive high line, as a triple deflected goals from John McGinn, Ross Barkley and Jack Grealish's double sealed a shock win that will go down the history of time, not just because it's a win, but because it's one with a huge margin against the premier league and champions league winners!